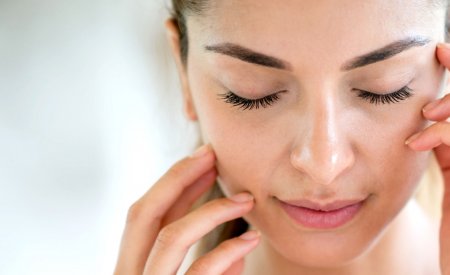 For us at Laboratoire BIODERMA, developing hygiene products that are respectful of your skin is part of our raison d'être. Respecting your skin means offering you an array of products and solutions that guarantee efficient cleansing of all residues from external aggressions, while respecting the skin's natural barrier and hydrolipidic film. Thanks to the non-aggressive, skin-friendly surfactants that are systematically used in our formulas, we have made this philosophy of total respect for your skin, a reality.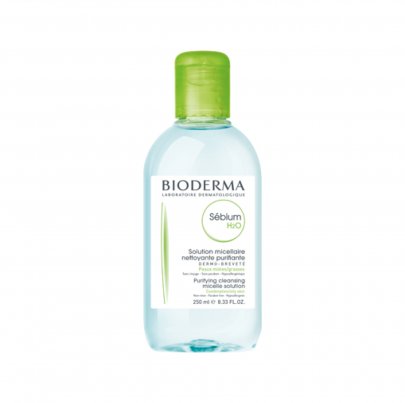 For combination to oily skin
Use our Sébium H2O micellar water or if you prefer to use a facial wash, use Sébium Gel moussant to purify and rebalance.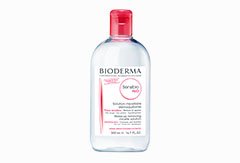 For sensitive skin
Your skin is either reactive, allergic or sensitive to make-up, to impurities and other external aggressions such as pollution.
Use Sensibio H2O to remove make-up and deeply cleanse all particles accumulated on skin during the day. This micellar water soothes your sensitive skin, regardless its degree of intolerance. You may also use Sensibio Gel moussant for a double cleanse.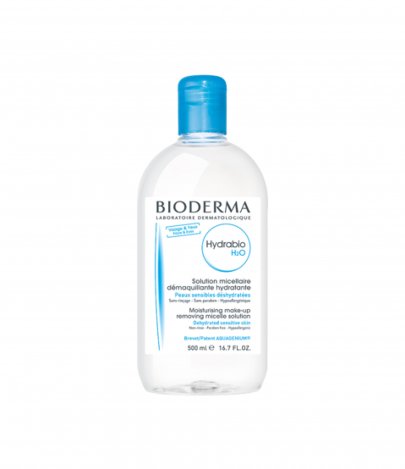 For dehydrated skin
Your skin tends to become dehydrated, feels uncomfortable, more sensitive and less radiant.
Our Hydrabio H2O micellar water cleanses the skin, removes make-up and provides hydration thanks to Aquagenium.
Bioderma has found a solution to dehydrated skin, thanks to its patented Aquagenium™ formula that stimulates the skin's ability to reactivate its natural hydration process.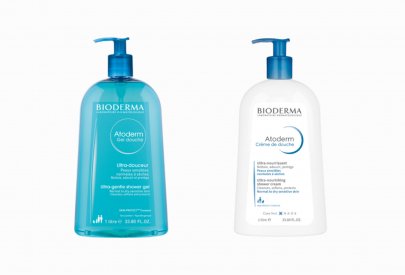 For dry, very-dry, irritated to eczema skin
Thanks to our unique dermo-patented formula, each of our Atoderm products repairs the skin's hydrolipidic film, especially in skins lacking hydration and lipids.
For either normal or dry, sensitive skin, use our Atoderm shower gel – a mild, soap-free, skin-friendly cleansing gel. You may also use our shower cream.
For very-dry, irritated and/or eczema skin, Atoderm intensive foaming gel or Atoderm shower oil are the best anti-itch solutions.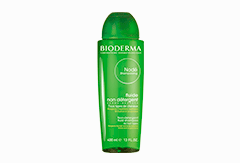 Let's not forget about… scalp skin
Depending on the degree of fragility, the scalp and hair may also need specially-formulated products for highest tolerance.
With Nodé (created in 1977), BIODERMA invented the first NOn-DEtergent shampoo to preserve the natural protective film of sensitive scalps.
Nodé is now a dermatological reference for the treatment of dandruff.